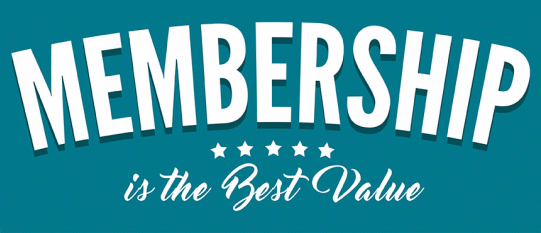 After more than a decade of web hosting we are now busy to graduatelly change our services into a membership service.
Nothing change web hosting wise and we will still deliver the same high quality web hosting services our clients are used to but the membership option allow us to add much more services and value in a sensible manner.
All In One Service
The goal of a business and website is to increase income but the cost often exceeds the income or at very least increase considerably marketing wise relatively to increased income.
As internet marketing company that host our own websites annd offer the same hosting to our clients for the past 10+ years we are in the perfect position to combine all our different services in an all-in-one service under easier to manage and understand membership levels.
Domain names, web hosting and websites are anyway mere "tools" towards a goal: - marketing of your business and increase of income while keeping expenses at the minimum.
Easily 90% + of our time, effort, development and research was spend towards internet marketing during the past 10 years so it made perfect sense to offer membership with everything you need included.

Use the promotion code R61KM34 during checkout for the discount
Free Membership
Free
Free Business Listing, Jobseekers, Freelance Feature, Affiliates and limited posting of content on the portals.
Town Portal Membership
R100 pm
All above plus banner ads, unlimited posting of content on the town portals and some additional features too.
Business Memberhsip
R185 pm
All above + Integrated Website + Business Web Hosting Package plus more extra features for businesses.